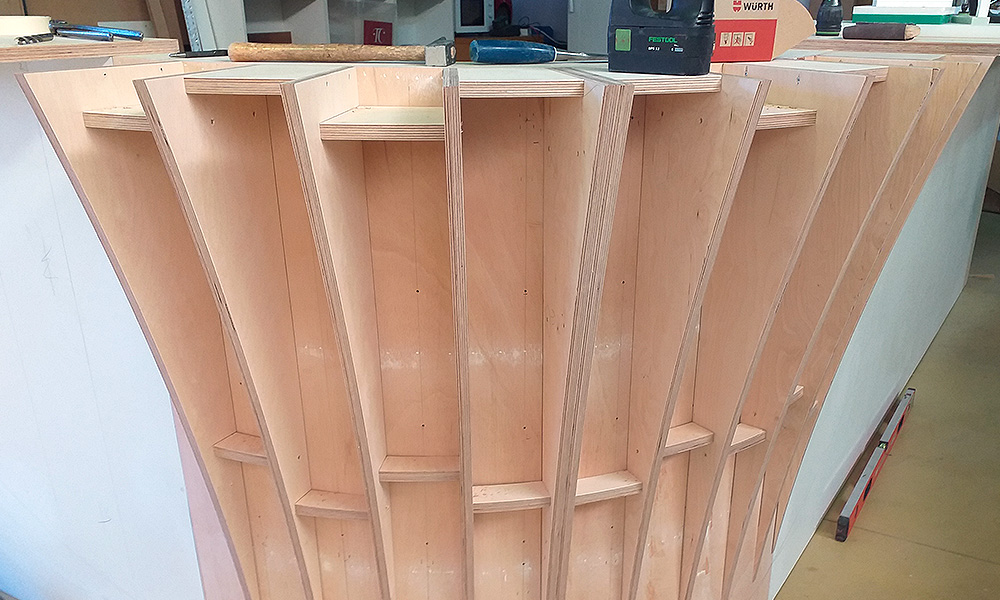 As its name suggests, made-to-measure furniture implies that each one of the pieces is unique, adapted to specific measures of this particular space. However, the majority of clients chose this type of furniture not only because of the reasons uniquely related to esthetics and exclusiveness.
Unique design
Many times, we identify a place because of its `personality´. Indeed, personality is not exclusive to human beings. The architectural elements and the characteristics of the furniture in a place, also create a very particular context that provides personality to this place, and turns it into something unique. Architects and interior designers need to take into account the priorities and tastes of a client, to analyze and judge styles, materials, colors or textures, and to discover the goal or the need to be fulfilled by every piece of furniture.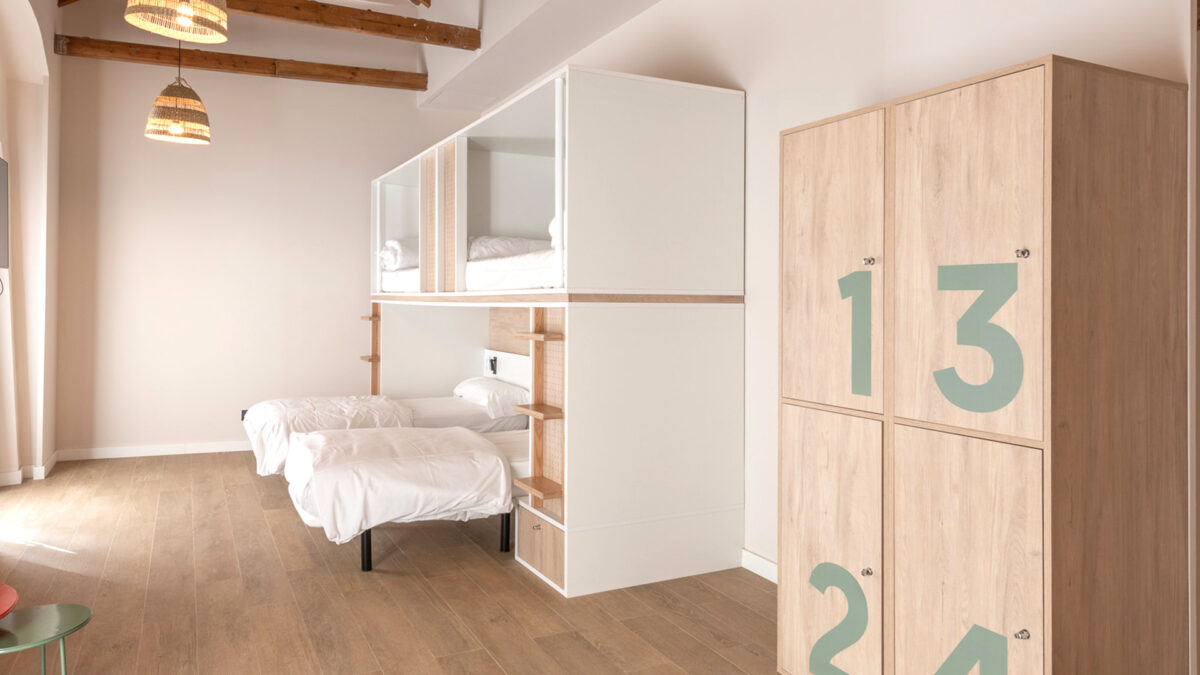 Adaptability
The main and more logical advantage of made-to-measure furniture is its complete adaptability to any of the nooks or irregular areas of space, allowing us to gain storage. Not every assembled piece of furniture we buy can be adapted to take advantage of any useful meter of the space it is going to take up.
Many times, the furniture that divides areas inside the same space is made-to-measure furniture, to maintain the common characteristics and the style typical of the ensemble of the space.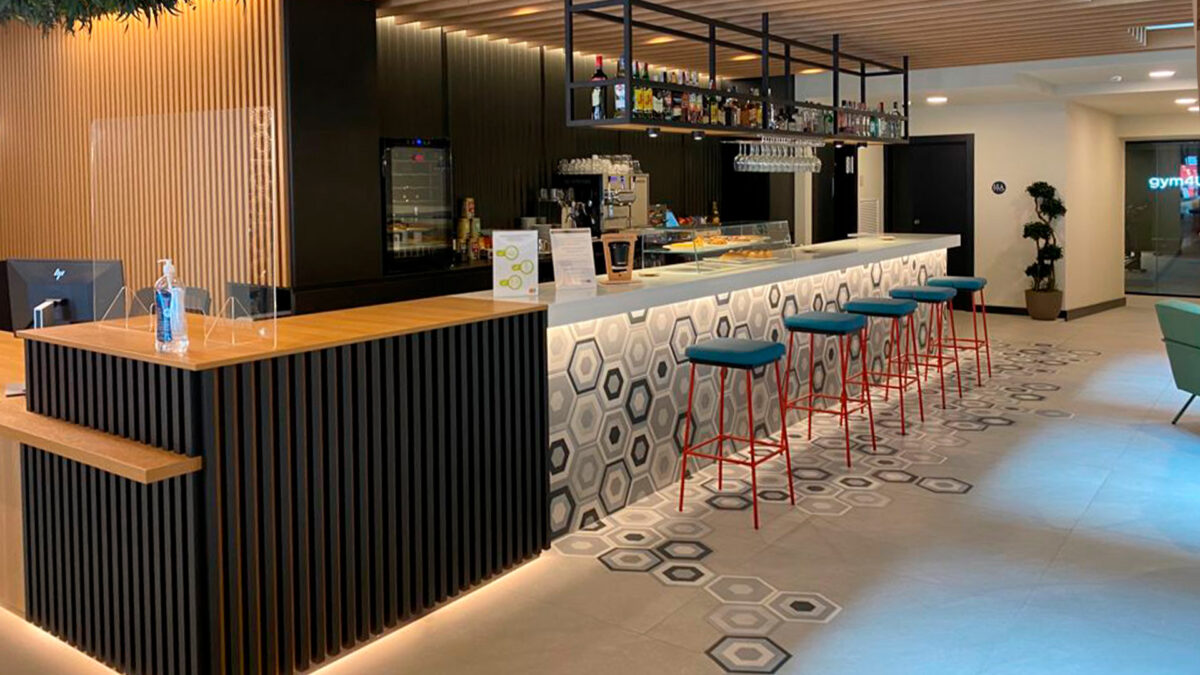 Great variety of materials
Instead of choosing the furniture from a catalog, you are free to choose the material, the thickness of the boards, the color and the finishing you want.
Usually, especially in Contract area, the material for furniture should be chosen taking into account quality, because better quality implies a longer life cycle. Depending on the project, we will use different materials. Wood, DM boards, moldable materials such as solid surface like Corian, or stainless steel, are more used in made-to-measure furniture because of their properties and characteristics.
Specialization and security
A made-to-measure furniture manufacturing company always takes into account specialization. That is, every piece will always commit to quality standards related to security and assembly, but this does not happen in mass-produced furniture.
Every manufacturing process implying individualization and uniqueness will always imply higher costs. However it is cheaper to hire a company specialized in made-to-measure furniture that will adapt to your specific project from the beginning until the end.