Made-to-measure furniture for contract and retail projects
Muesco is a leading company in made-to-measure furniture manufacturing, for projects requiring a high level of experience and productive capability.
Our projects
Contract and Retail projects for our country and for the international market, creating functionally pleasant and sophisticated spaces.
Materials
We made furniture with the most light and ecologic materials, skipping superfluous elements to give priority to the really necessary ones.
Wood
We have specialized and sufficient staff to work the wood in all its different ways.
Glass
We handle this material with the required care.
Metal
We have suitable tools and equipment to accomplish metalwork processes.
Solid Surface
Hardness, strength, cleanliness and homogeneity.
Stone and porcelain
Two materials of unquestionable tastefulness and selected by our clients.
53
years of experience and innovation in this area.
150
big projects
3
Working in 3 countries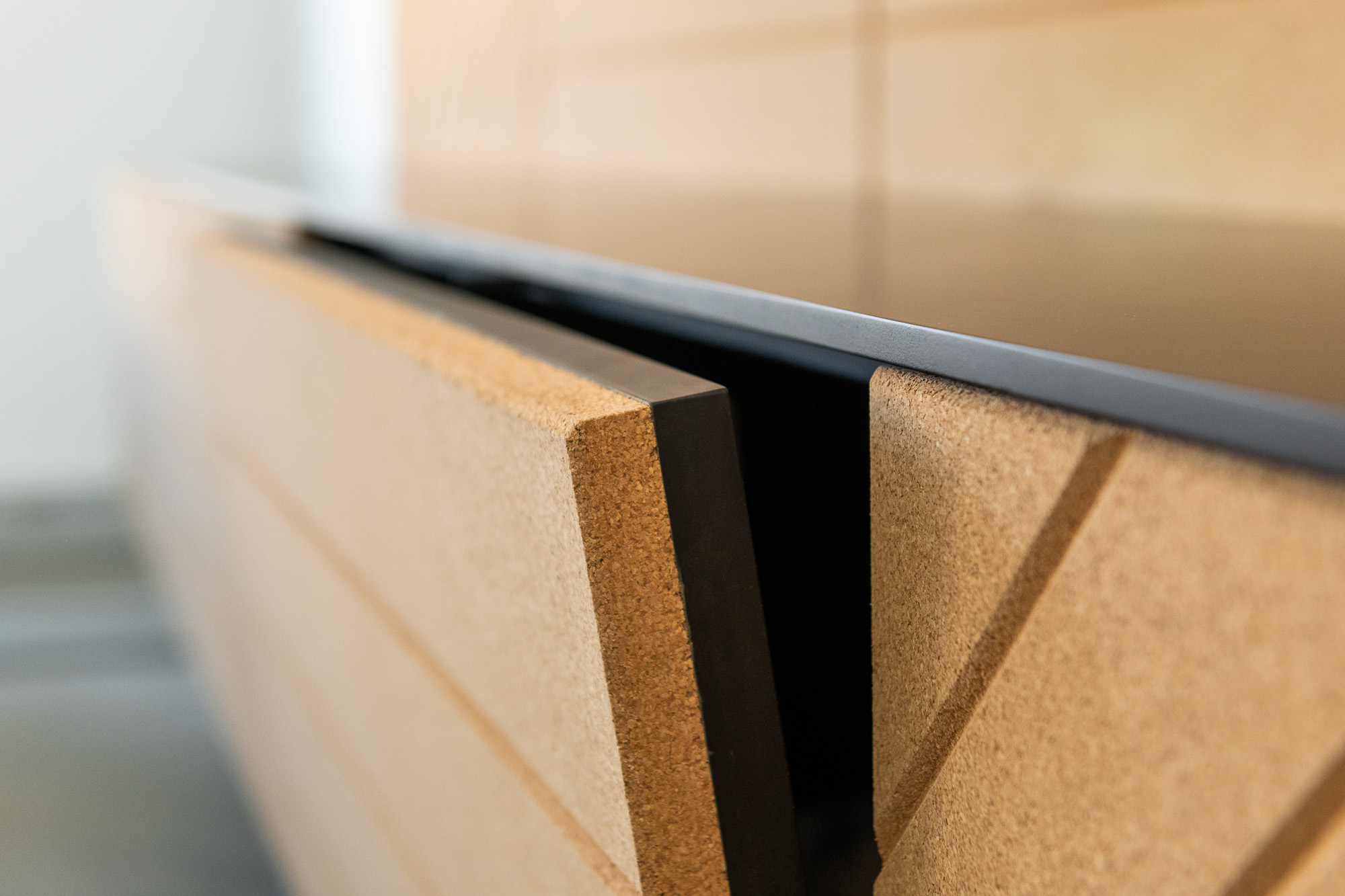 Innovation and production
Innovation, design, functionality and originality define our designs, based on the purification
Brands with which we manufacture and collaborate
We source the leading brands in the sector in order to provide maximum quality assurance in all projects.